Blossoms
A downloadable celebrative TTRPG
Blossoms is a game about a group of friends gathering in a country cottage to celebrate their twin children or godchildren first birthday. After all, their own parents were close friends and all of them kinda grew up together.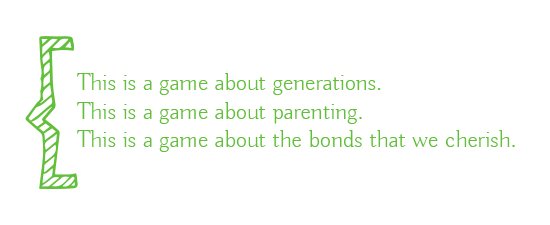 Brace yourselves.
_____________________________
This celebrative spring experience is based on Avery Alder's Belonging Outside Belonging engine. You won't need neither GM nor dice. Blossoms is TTRPG beginners friendly. Recommended for 3-5 players, a cake and a pair of candles.
This game is part of the Colours of friendship series, along with Three sunny days, Somewhere along the road , and Memories of Novembre.
Purchase
In order to download this celebrative TTRPG you must purchase it at or above the minimum price of $3 USD. You will get access to the following files:
Community copies
Support this celebrative TTRPG at or above a special price point to receive something exclusive.
Community copy donation
Purchase at or above the recommended price of the game to make a copy of Blossoms available for free for someone else in need.
You will also get a copy of the game.
Community copies
For those who are experiencing poverty or marginalized access to games community, select this to access a free copy of Blossoms that was purchased by another.
Comments
Log in with itch.io to leave a comment.
Any chance you're planning to make a zine for the full collection?
Hello !
I'd like to but I'm not sure yet since more than half of the page count are playbooks or printable game assets. Also, it's a whole thing to print and send a bunch of games. If I come up with a good idea about how to make it a beautiful thing I'll do it, but it's not a priority right now.