Memories of November
A downloadable Fragile ttrpg
Memories of November is a game about a group of friend reuniting in order to scatter one of their own's ashes into the ocean.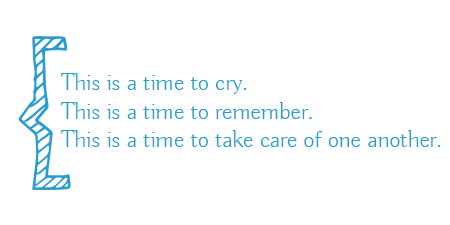 Brace yourselves
_____________________________
This fragile winter experience is based on Avery Alder's Belonging Outside Belonging engine. You won't need neither GM nor dice. Memories of November is TTRPG beginners friendly. Recommended for 3-5 players and some instant coffee.
Trigger warning: This game deals with death, mourning, regrets, break-ups, secrets, illness and fear. If you don't feel like playing with these topics, you know what's best for you.
This game is part of the Colours of friendship series, along with Three sunny days, Somewhere along the road, and Blossoms.
Purchase
In order to download this Fragile ttrpg you must purchase it at or above the minimum price of $3 USD. You will get access to the following files:
Memories of November
1 MB
Community copies
Support this Fragile ttrpg at or above a special price point to receive something exclusive.
Community copy donation
Purchase at or above the recommended price of the game to make a copy of Memories of November available for free for someone else in need.
You will also get a copy of the game.
Community copies
For those who are experiencing poverty or marginalized access to games community, select this to access a free copy of Memories of November that was purchased by another.